How to Respond to an Acura Recall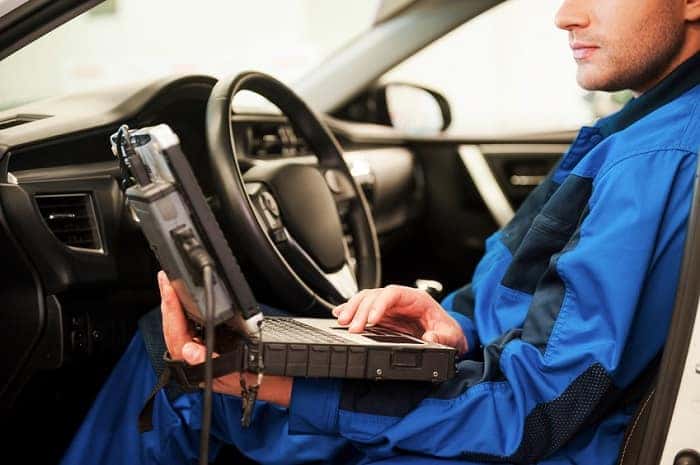 When you purchased your new Acura MDX, you were likely impressed by its performance, fit, and finish. The Acura of Limerick team looks forward to ensuring you're just as impressed a year, or a decade, from now as you were that first day. To that end, we're providing some useful information in the event of an Acura recall.
Why Are Cars Recalled?
Recalls can be issued for any number of reasons, sometimes at the behest of the National Highway Traffic Safety Administration (NHTSA), and sometimes on the manufacturer's initiative.
If you look at the brief list below, you'll see that some recalls are issued for safety reasons, while others may be issued simply because we want to ensure that your Acura vehicle performs to our high standards.
Airbag recalls for Acura and all other manufacturers using Takata airbags
AcuraLink on models built during or before 2017
Infotainment systems on the 2019 and 2020 Acura RDX
How to Check for an Acura Recall
There are three ways to check to see if your vehicle has been affected by a recall.
What to Do If Your Car is Recalled
Call your Acura dealership as soon as possible to schedule Acura service; we typically book quickly if a recall has been issued, and calling early helps to ensure you don't wait any longer than is absolutely necessary. We'll get you back on the road quickly.
Acura Recall Questions Answered at Acura of Limerick
Life doesn't come with an instruction manual, but your new Acura vehicle does. For everything else, including questions about Acura parts, service, and maintenance, we invite you to call Acura of Limerick today.