Save Money By Trading In Your Vehicle in Limerick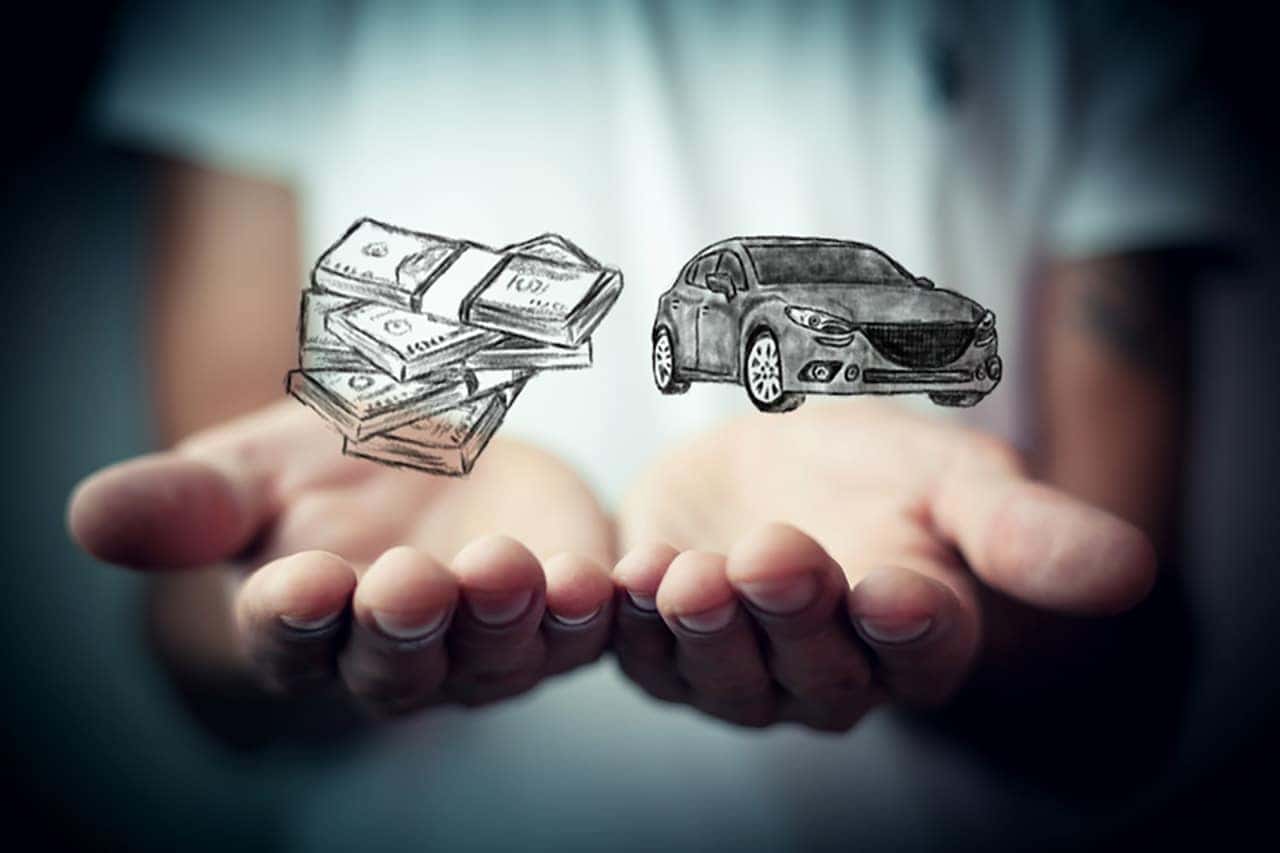 Why trade in your vehicle at Acura of Limerick? Your next great car shouldn't come at an impossible cost. That's why we make the trade-in process so easy, and why we work with you from the very first test drive to find the best financing methods for new and pre-owned vehicles. When the time comes to trade in your vehicle, here's what you'll want to keep in mind.
3 Ways You Can Save Money by Trading In
Trading in a vehicle is a simple process that can save you time and money when purchasing your next Acura car or SUV. Here are just a few ways to save by trading in:
Your Down Payment Will Be Lower: When you trade in a vehicle, the value of that vehicle will be put toward your car's down payment. That means more of the great cars and SUVs in our collection will be available to take home.
You'll Save on Interest: The more money you put down on a new or pre-owned Acura car here at Acura of Limerick, the more quickly you can pay off the loan. Interest can accumulate over time, so a quick pay-off means big savings in the long term.
You'll Save on Sales Tax: The sales tax on your next vehicle will be calculated based on the difference between the trade-in and the new car. Enjoy savings on sales tax and a wider range of affordable vehicles from the start.
Why Trade In at Acura of Limerick?
Here at our Acura dealership, we don't just offer great trade-in support. We also have financing tools like an easy online finance application, a payment calculator, and specials and deals on cars, parts, and services.
Schedule an appointment with Acura of Limerick to begin trading in your car today.