Shop for Tire Options at Acura of Limerick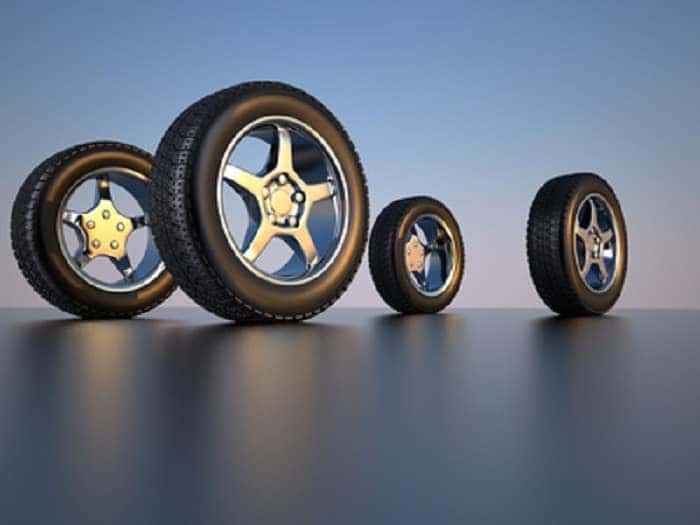 If you're looking for a dedicated automotive partner in Limerick, PA, look no further than Acura of Limerick. Our seasoned Acura dealers are ready to deliver whatever services you need to keep your Acura in optimal condition.
When it comes to keeping your tires in fine working order, our experts in our Acura tire center know exactly how important this vehicle component is. Trust our team to help you know when you need new tires and choose the best options for your luxury vehicle.
How to Choose Tires
Choosing the right tires for your vehicle may seem like a daunting task, but it doesn't have to be at Acura of Limerick. As long as you consider your driving needs and behaviors, it's easy to purchase the best tires for your vehicle.
If you're looking for tires that are suitable for all types of weather, all-season tires are perfect for both warm and cold months near Philadelphia. If you're an off-roader, all-terrain tires can prepare your vehicle for adventures, but if you enjoy a spirited driving experience, performance tires can deliver that sporty and connected feeling you crave.
Our Pennsylvania Acura dealers can help you determine which tires are best for your Acura SUV or sedan. Visit our Acura tire center to find options for your vehicle.
How to Know When It's Time for New Tires
There are some obvious signs that let you know when you need new tires. If you find yourself with a flat tire that's out of commission, the need for a replacement is obvious. Beyond complete tire malfunction, though, there are some other signs that your tires may be on their last legs.
It's important to perform routine visual inspections to detect blemishes or small tears early on. You can also take the time to check tire pressure to ensure your tires are properly inflated and safe on the road. If your tires can't stay properly inflated, it might be time for new tires.
One important way to care for your tires is to ensure that they have proper tread. Use a penny or quarter to check tread depth. If it's too shallow, it's time to start shopping for a replacement set.
Ask our team for details on how to measure tread depth and for help with other important tire care services. Visit our Acura car dealership near King of Prussia for your next tire alignment, rotation, or replacement.