Shop Smart: Tips for Researching a New Car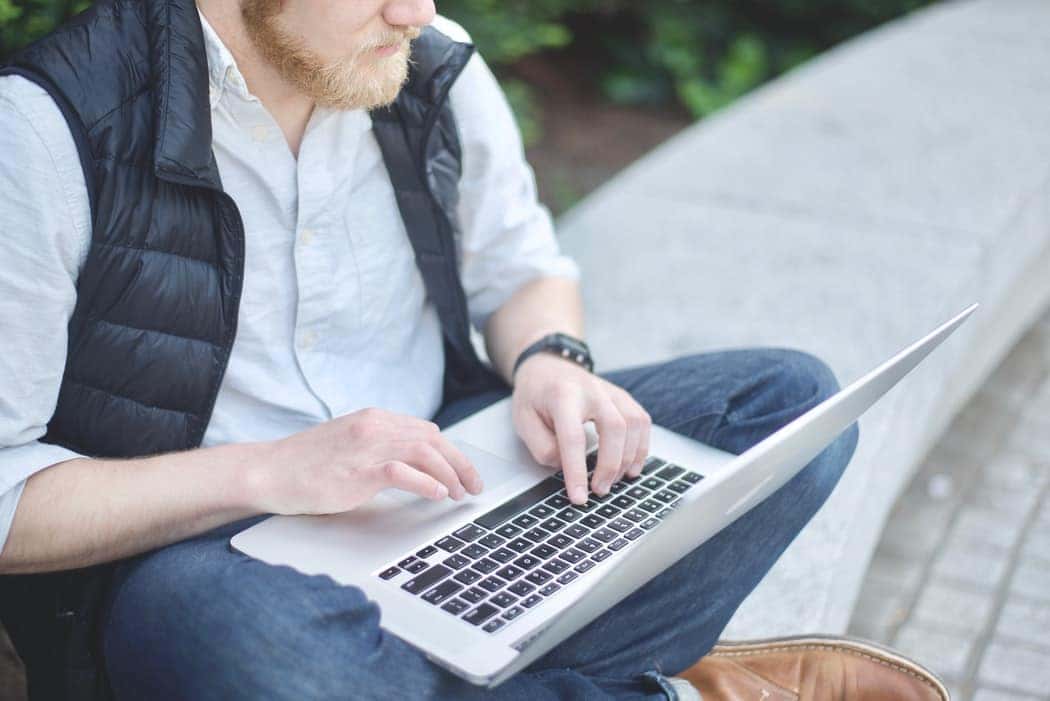 Buying a new car is a daunting task, but you can do some research upfront to make the process a bit smoother. There are plenty of new Acura dealers you could visit during this process, but Acura of Limerick is here to help you sort through the facts and find the best new Acura for your needs.
Assess Your Needs and Wants
The first step in buying a new car is figuring out what kind of car you want, which includes the vehicle's specs as well as your budget.
Vehicle Features
What does your ideal new car look like? Does it have high-rated safety features, a hefty towing capacity, or a luxury interior? These are just a few of the questions you'll have to ask yourself to hone your research.
We suggest researching performance, safety systems, infotainment amenities, and interior/exterior details when buying a new vehicle.
Budget and Financing
Understand how much you can spend before signing a new lease. Once you know your price range, think about a reasonable monthly payment, how much you can put down for a deposit, and whether you may need an auto loan to secure your new vehicle.
Our showroom also has several Acura financing options for the budget-conscious buyer. Or, consider trading in your current vehicle to offset the cost of your new one. Our Acura dealership in Limerick, PA is here to discuss the value of your trade-in and get you behind the wheel of your next car.
Compare Your Options
Now that you have a shortlist of vehicles, you can compare them to decide which car best suits your needs. Automaker websites are excellent sources for comparing vehicles, as they provide photos and crucial information regarding performance, safety features, trim packages, and add-ons.
Test-Drive Your Top Choices
Now, it's time to take your top picks for a test drive. Driving the car yourself helps determine whether you like how a vehicle handles and allows you to hear how it runs, get a feel for the layout, and see if you can picture yourself in it for years to come.
Visit Your Local Acura Dealership
Once you've done your research, you're ready to make a purchase! There are plenty of new Acura car dealers waiting to assist you at Acura of Limerick, so be sure to stop by and discuss how to start the vehicle buying process.