What Finance Terms Mean at Acura of Limerick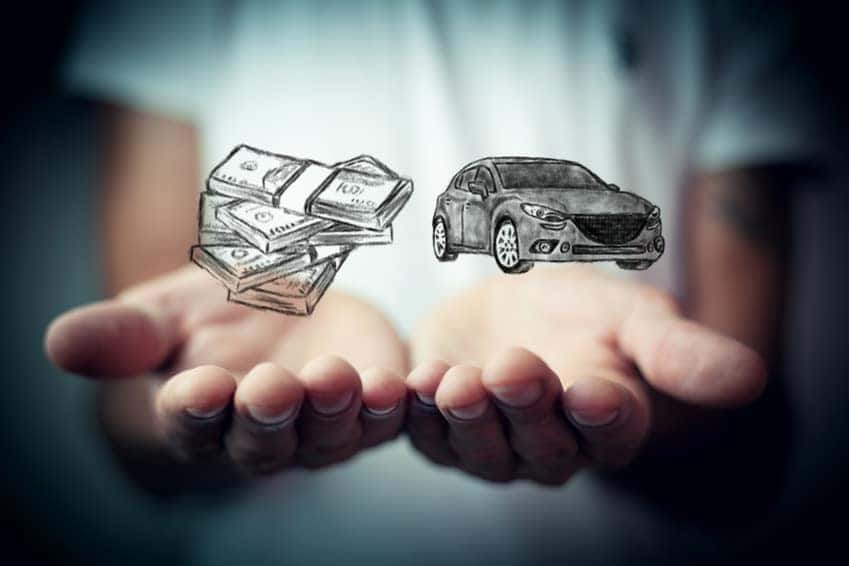 Motorists looking for a premium vehicle are invited to visit our location to see the Acura cars in our new car inventory. Our Acura showroom is where you'll find all the latest Acura models, including the 2020 Acura MDX and the new Acura TLX. Even if you plan to trade your current car in addition to your down payment, you still may want to finance part of your purchase. With that in mind, we thought it would be a good idea to discuss the meaning of a few finance terms you may overhear.
Finance: When you talk to the experts in our Acura finance center serving Pottstown, PA and the surrounding areas, they'll explain that you'll borrow money from a lending institution to buy a vehicle when you finance an automobile. You then repay that money through monthly payments until you settle your loan.
Lease: While you'll also make monthly payments when you lease a car, the money you pay doesn't go toward paying back a loan or building equity. Instead, the payments you make are closer to rental payments that give you the privilege to drive the vehicle throughout the length of your lease. When your contract expires, you will return your car to the dealership without having an ownership stake in it.
Interest rate: An interest rate represents the cost you'll pay as part of your monthly payments for having borrowed money from a lender to complete your transaction.
Down payment: Whether you're looking for new or used Acura cars for sale, you should be prepared to make a down payment when you purchase an automobile. In many cases, you'll need to do the same when you lease an automobile. A down payment is the amount of money you'll need to provide upfront when you sign your lease contract or loan agreement.
Term: This refers to the number of months or years your auto loan will last.
Equity: The difference between the balance of your car loan and the market value of your car is your equity. As you pay off your auto loan, you'll build equity.
If you have questions about finance terms that aren't explained above, contact our Acura car dealership near King of Prussia, PA. Remember – the only silly questions are the ones that go unasked so don't be shy about asking us what something means! We're here to help you, after all.
To find and finance your next luxury automobile, head over to Acura of Limerick today.