Why Buy OEM Parts from Acura of Limerick?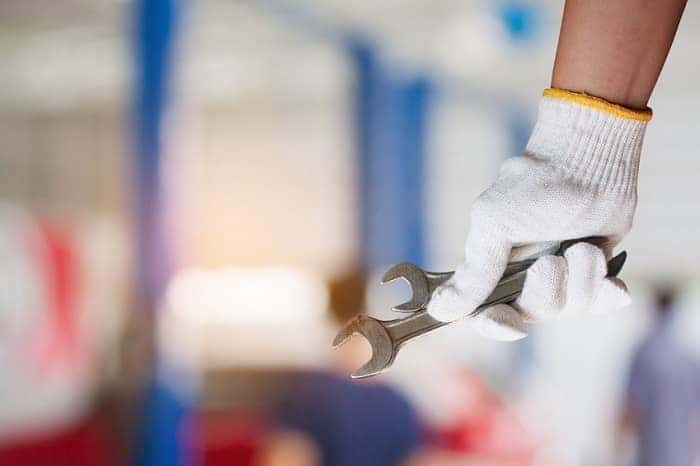 Whether you recently purchased a new Acura car from Acura of Limerick or you've owned your Acura vehicle for several years, it's important to stay current with your automobile's parts and service needs. Regular service and timely parts replacement with genuine Acura OEM parts maximizes your car's performance and lifespan.
OEM Parts: What are they, and why are they better?
OEM stands for "original equipment manufacturer," and thus, the Acura brand is the OEM provider for our entire inventory of luxury Acura sedans, coupes, and SUVs. Every time you visit our Acura parts dealer for a new component, you'll rest easy knowing that we only sell genuine Acura OEM parts. This means you're getting parts that are specially crafted for your car, offering the utmost reliability and durability.
"Aftermarket parts" are not sold at our Acura service center serving King of Prussia, PA. These parts, sold by various aftermarket suppliers, are similar to OEM parts in function, but inferior in quality.
Why Acura of Limerick?
Buying OEM parts from our local Acura dealership offers several advantages. For one, you're guaranteed to have a huge inventory at your disposal, ranging from large parts to small, and including a terrific selection of Acura accessories. Plus, you benefit from the expertise possessed by our veteran parts and service team. Not only will they offer recommendations for specific parts based on your vehicle and your specific needs, but they'll also install your parts quickly and correctly, saving you money. Shopping for parts at Acura of Limerick also means getting the latest Acura service specials.
Purchase Quality Acura OEM Parts Today
For all of your OEM parts needs, our Acura car dealership serving Philadelphia, PA delivers. Highly trained service technicians, a deep inventory of OEM parts and accessories, and regular specials are big reasons why Acura drivers in Pennsylvania trust us to keep their cars running in top condition. Visit us today, your trusted "Acura dealer near me."